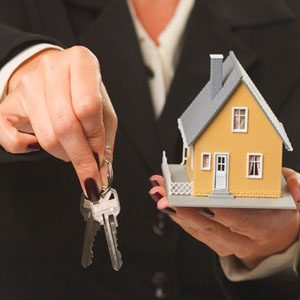 Buying a house is a challenge without proper funding. A second mortgage is simply an addition to your first one. Easy Loans has the resources to help you secure one of our home loans.
If you already have a first mortgage, getting a second mortgage should not be taken lightly. An additional loan could be a burden on your finances. You have to pay back more money and worry about interest rates. Work with a lender who is truly concerned about your financial well being.
At Easy Loans, we work with your finances to find you the second mortgage loan that works.
SECURE A SECOND MORTGAGE LOAN WITH OR WITHOUT BAD CREDIT
Bad credit is not an issue if you use our bad credit loans. Be able to pay for the down payment of your house at the least. Get your Easy Loans Second Mortgage with any collateral you own such as a car, truck, RV, boat, trailer, mobile home, or farm equipment. Borrow as little as $1,000 or as much as $ 25,000 in one sum. Our quality services make it fast and easy to borrow from Easy Loans.
In a few clicks, get your loan instantly and straight into your bank account. Borrowers create the exact loan terms and amount.