Many people are unsatisfied with their appearance and want a major change. There is no reason why they should not consider plastic surgery loans. Any procedure can be paid for, such as liposuction, breast enhancements and tummy tuck. Cosmetic surgery is more about feeling better about yourself than being vain. Because we care about how you feel about yourself, we tailored a plastic surgery loan for you even if you have bad credit!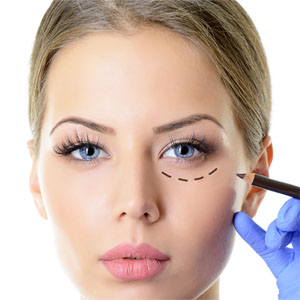 TAKE A FEW EASY STEPS TO GET A PLASTIC SURGERY LOAN:
Fill in the online application
Receive an instant online approval
Submit the required documents
Sign and return the contract
Choose your the plastic surgeon
Receive funds in your bank account or the plastic surgeon's account
At Easy Loans, we provide bad credit loans that help people with varying levels of credit. We have a very high approval rate as much as 98%. From $1,000 to $15,000, choose the exact amount of the plastic surgery loan you want. As collateral, use a car, truck, RV, trailer, mobile home, or farm equipment to secure your loan.
At Easy Loans, we know that a plastic surgery loan is not always guaranteed. We disregard your credit score and other major factors apart for your collateral. We process loans quickly and efficiently so you get the surgery right away.
YOU ARE ONE CLICK CLOSER TO GETTING AN INSTANT APPROVAL FOR YOUR LOAN.