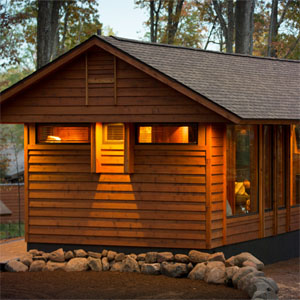 Getting a mortgage for your mobile home is not always guaranteed. Some banks are not willing to offer loans to anyone. Mobile home loans are even harder to get because borrowers are more likely to drive off with the loan. Also, they are not likely to be landowners, so they have fewer qualifications.
WHAT DO YOU NEED TO GET A MOBILE HOME LOAN WITH US?
Own the mobile home
Your mobile home should have an insurance
You should have a stable income
At Easy Loans, we make it easy for anyone in need of a mobile home. Whether you own the land or just the home, we have the right options for you. We are direct lenders who approve most of the application requests. Thousands of Canadians prefer our company because of our fast easy mobile home loans.
Choose a car, truck, RV, trailer, mobile home, or farm equipment that works as collateral for your loan. The loan range starts at $1,000 and goes all the way up to $25,000.
You need a loan that is approved instantly. You can only get it through Easy Loans.
GET YOUR MOBILE HOME LOAN NOW EVEN IF YOU HAVE BAD CREDIT!