Paying for medical bills is a nightmare for most people. You could have anything from a few infected molars to a serious car accident injury that results in high medical bills. If you're out of cash, strongly consider getting an Easy Loans medical loan.
Borrow $1,000 up to $15,000. Before you search for medical loans, see if your health insurance provider covers all of the costs first. If your insurance plan does not cover everything, contact our people at Easy Loans. The credit rating is not an issue because we still cover your surgeries, treatments, prescriptions and more.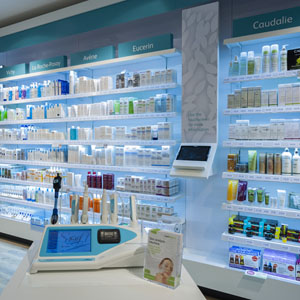 THERE ARE DIFFERENT MEDICAL REASONS WHY YOU NEED EASY LOANS:
To pay for old and new medical bills
To pay for dental procedures like root canals and fillings
To pay for short-term or long-term physical therapy treatments
Getting a medical loan is easy. All you have to do is fill out an application online. You choose the terms, amount and payments that you can afford every month.
Take advantage of the fact that Easy Loans is accepting all applicants who own fully-paid assets. No matter what the level of credit is, you have access to good and bad credit loans. 
Getting bad credit loans is just as easy because credit does not affect the application as long as you have an asset to secure your loan. For collateral, use your car, trailer, truck, RV, farm equipment, or mobile home. Find a suitable loan in the range of $1,000 and $15,000.
You are closer to getting an instantly approved loan with the terms and amount needed for expensive medical bills.
PAY FOR EXPENSIVE MEDICAL BILLS THROUGH EASY LOANS