Getting home renovations is simple when you have Easy Loans by your side. Renovate the interior and exterior of your home so that it looks better and brings in more money at a resale. Many renovations are so expensive that getting a loan is necessary. For your new home sink or flooring, borrow up to $15,000 if you need it. Your credit does not matter as long as you have collateral.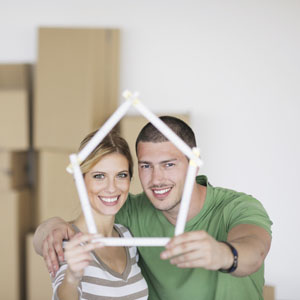 USE OUR BAD CREDIT LOANS TO MAKE A NUMBER OF IMPORTANT UPGRADES:
Replace bathroom fixtures like sinks, tiles and toilets
Renovate certain parts of the kitchen like cabinets and appliances
Replace old flooring like wood or carpet
Upgrade light fixtures for the indoors and outdoors
Improve your landscape
Renovating your home has never been easier with the help of Easy Loans. See how fast and easy it is to secure a home renovation loan from our company.
Easy Loans is ready to accept your credit, no matter how good or bad it looks.That is because we accept at least 98% of the applications that we receive. We allow you to use certain collateral, such as a car, truck, trailer, farm equipment or mobile home, which can be used to secure a loan from $1,000 to $15,000.
APPLY NOW IF YOU WANT A FAST LOAN APPROVAL WITH THE BEST TERMS AND LOAN AMOUNT.