The holidays are supposed to be good times for everyone though, it is easy to run out of money. That is why using a lender like Easy Loans is important. We have the holiday loans to help you get through Thanksgiving, Christmas, New Year's and beyond. Borrow a loan as high as $15,000, whether you have good or bad credit.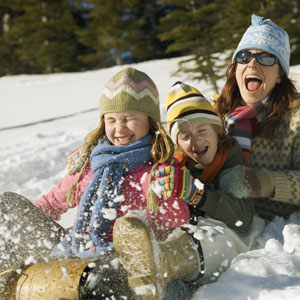 THERE ARE COUNTLESS ITEMS YOU CAN BUY FOR THE HOLIDAYS:
Gifts
Indoor and outdoor decorations
Food and catering
Vacations
With Easy Loans holiday loans, look anywhere for the best holiday deals. When you need a loan, evaluate your current finances and see the payment amounts you can afford every month. First, there are a few important factors that you must have:
Steady income
A fully-paid asset to secure your loan.
A real need to borrow for holiday expenses
Easy Loans has worked with people who have all kinds of credit scores. We approve nearly 98% of our loan applications. To get one of our loans, use a collateral in the form of a car, truck, trailer, mobile home or farm equipment. Our loans vary from $1,000 to $15,000 for most applicants.
At Easy Loans, we make sure that your holiday is not spoiled due to lack of money. Rely on the holiday loans provided by our company. We don't care about your bad credit history and work to reduce the stress of celebrating the holidays.
GET EASY CASH FOR YOUR HOLIDAY ACTIVITIES!