A first home can be difficult to pay for, so it may be necessary to get a mortgage. However, with all the debts that come with loans, there are banks that are not willing to lend to all customers. It is hard to find a loan with flexible terms and offers. Even so, your options are expanded when you work with the trusted providers at Easy Loans.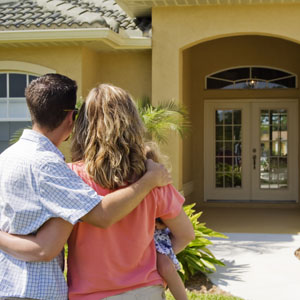 KNOW WHAT IT TAKES TO GET A FIRST MORTGAGE LOAN:
The applicant/co-signer must have ownership
The owner must be insured
The owner needs a regular income
At Easy Loans, we offer choices and not restrictions so that you buy any home. We are one of the best companies that specialize in mortgage financing. We have served thousands of home owners in Canada.
At Easy Loans, we provide bad credit loans as well as good ones. Anyone with any level of credit is eligible to receive financing. Our approval rate is 98% regardless of the borrower's background. Your asset can serve as the collateral. Use your car, truck, trailer, mobile home or farm equipment to serve as collateral for your loan that ranges from $1,000 to $25,000.
We approve the loans when your bank won't. Take advantage of our affordable interest rates available.
Know how you can benefit from getting an instantly approved loan with the amount and terms you need.
SEE WHAT EASY LOANS OFFERS IN FIRST MORTGAGE LOANS