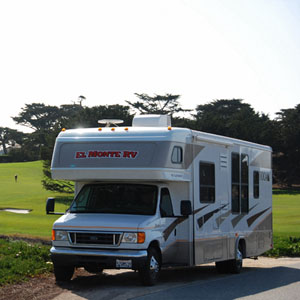 A recreational vehicle is an exciting addition to any long distance trip. However, many people do not understand the total costs involved. You could spend up to $15,000 on one RV trip. A secured loan allows you to use any collateral you own instead of credit. Be able to travel within a country without going through a lengthy application process.
Our loans are available for everyone, including those with bad credit, no credit, or who have gone through bankruptcy. We are direct lenders, and your information is 100% secure. Use your RV as an asset to get a loan with us.
BENEFIT FROM THE USE OF AN RV LOAN
Our Easy Loans RV loans come with easy terms, high amounts as much as $15,000, and an instant online approval. Send in an online application now to receive your money within a few hours. 
Get loans for RVs, regardless of your credit situation
Direct lending means you get the best rates and terms possible
Your information is 100% secure with us
Use your RV as an asset to get a loan quickly
Flexible repayment options to fit your budget
Expert advisors to guide you through the process
No financial situation should prevent you from going on the RV trip of your dreams. Easy Loans has professionals ready to approve the worst credit history and offer bad credit loans. We allow anyone to borrow using a car, trailer, truck, mobile home, or farm equipment. Receive a fast loan as low as $1,000 or as high as $15,000.
Receive a fast-approved RV loan from Easy Loans today. Take advantage of our fast approvals, high loan amounts and simple payment terms.