When you have debts that are difficult to handle every month, look into getting debt consolidation loan. Secure a consolidation loan as high as $15,000. Turn all of your monthly debts into one affordable monthly payment.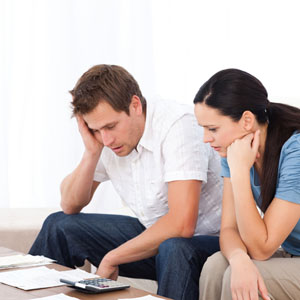 It does not matter if you have credit cards, student loans or mortgages – as long as you have a fully-paid collateral. Then, you can sort through bad credit loans made for the debt consolidation.
Since 2005, Easy Loans has helped countless people in need of debt consolidation. We disregard your credit history and rely solely on your assets.
It is important to consolidate all overwhelming debts that get sent your way every month.
For a fast-approved loan that varies from $1,000 to $15,000, use collateral that helps you get your hands on an easy loan. Use your mobile home, car, truck, trailer, or farm equipment for this purpose.
Easy Loans is in the business of helping all customers, even the ones who are struggling with bankruptcy. 
GOT BAD CREDIT? IT IS NOT AN ISSUE ANYMORE IF YOU NEED AN EASY CONSOLIDATION LOAN!