No one knows when do cars malfunction and need repairs. Many times, breakdowns happen at the worst times. Drivers need lenders that allow them to borrow $1,000 up to $15,000. They need properly functioning cars that get them back on the road.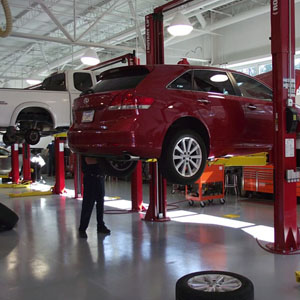 FIND OUT WHAT YOU CAN DO WITH A CAR REPAIR LOAN:
Fix the brakes
Replace the tires
Enhance the engine
Get an instant approval on your loan, depending on the value of your car. Have control over all of the loan terms, amounts and monthly payments. Invest your time and effort in Easy Loans if you need immediate car repairs.
When you use Easy Loans, choose the repair shop and services you want. We have no control over which repair provider you prefer. After you authorize the repairs, we transfer the loan straight to the shop. You will not have to visit the bank or check the bank account even once.
Easy Loans supports people in need of good or bad credit loans. Know that our approval rate is 98%, so do not worry too much about the finances. As collateral, use any vehicle, trailer, mobile home or farm equipment to pay for a loan that amounts from $1,000 to $15,000.
TAKE THE FIRST STEPS TO SECURE AN INSTANT LOAN APPROVAL WITH GOOD TERMS, AMOUNTS AND PAYMENT PLANS.