Easy Loans provides a wide range of loans specifically for farm tractors. Canadian farmers need tractors to till soil every now and again.
Buying this machine is a costly investment, but the effort is worth it to maintain a farm business.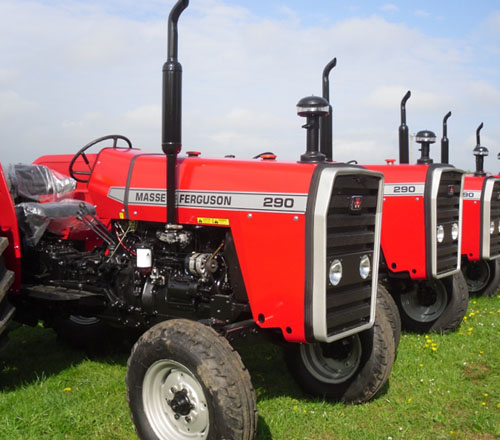 Good or bad credit, buying this machine does not have to be hard. When you go to the bank, you are not given a guarantee. Get a tractor loan for bad credit that allows you to use any kind of credit. If you decide to rent or buy farm equipment, use an Easy Loan that can give you up to $15,000 at once.
REASONS TO GET OUR TRACTOR LOANS:
Flexible payment plans
Affordable monthly payments
Full acceptance of credit scores
The use of collateral to guarantee a quick loan. 
Some of the most affordable interest rates around
Get accepted after you have been rejected by the bank!
We accept all credit scores, so you have access to our bad credit loans. Use your collateral to secure your loan that can range from $1,000 to $15,000. This collateral can be your fully-paid car, trailer, truck, RV, mobile home or farm equipment.
TAKE A FEW STEPS FORWARD TO GET AN INSTANT APPROVAL ON A LOAN WITH THE TERMS AND PAYMENT PLANS YOU WANT.