Running a farm is hard work – and expensive. Some machines break down easily, some buildings need new paint jobs and some livestock have care needs just to name a few duties. There is usually a continuous need to improve the look and equipment of your farm.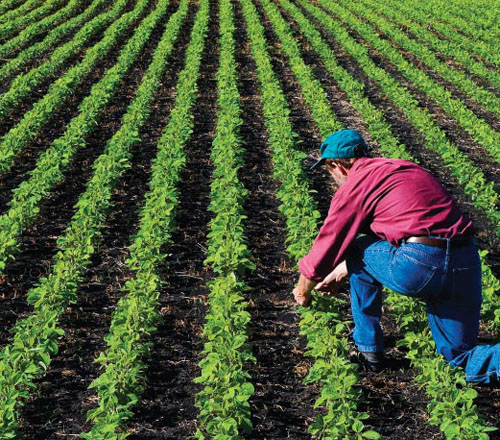 Even if you work continuously, you may not have the money to pay for certain expenses. 
At EASY LOANS,we are able to supply you with farm equipment financing. We evaluate the needs and resources of farmers and then choose the right option. Farm equipment includes tillers, tractors, and other tools that make farming a lot easier.
Obtain a farm equipment loan that can be used for any reason. When you need money right away, get a farm equipment loan as easy as a click.
Getting an EASY LOANS' farm equipment loan is easy when you have collateral like a fully-paid car, truck, RV,boat, mobile home or farm equipment. The loan amount varies from $1,000 to $15,000. Using good assets, get the bad credit loans that you need.
WITH JUST ONE CLICK, GET APPROVED INSTANTLY AND RECEIVED YOUR LOAN AMOUNT AND PAYMENT TERMS.