Easy Loans is in the business of providing truck loans since 2005. Using any collateral, your get to secure a loan as quickly and easily as possible.
All over Ontario, we provide loans up to $15,000.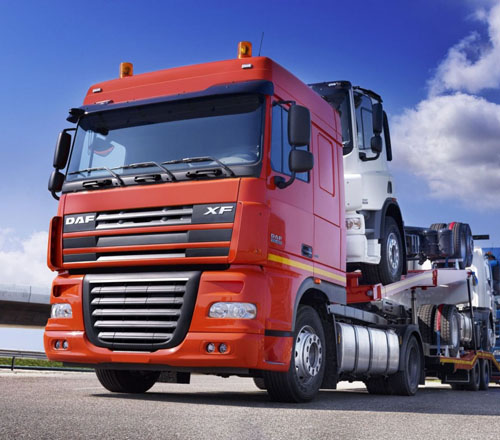 The process is fast and simple, so you will get back to work on time.Whether you have good or bad credit, get the best loan for your specific truck.
WHATEVER TRUCK OR TRAILER YOU HAVE, GET THE RIGHT FINANCING:
Light, medium and heavy duty trucks
Trailers of all sizes
Vans and refrigerated trucks
Flatbed and delivery trucks
Easy Loans accepts every credit score and history if you have collateral. Use collateral – a car, truck, trailer, mobile home or farm equipment – to help you pay. Get good or bad credit loans, whether you want $1,000 or $15,000.
YOU ARE ONE STEP AWAY FROM GETTING APPROVED FOR A TRUCK LOAN WITH HIGH AMOUNTS AND FLEXIBLE TERMS.