Easy Loans is devoted to helping our small business owners in Canada. We work with small businesses that pay for everyday expenses from leasing a bigger building to renovating an office. There are small and large loans that are customizable to your needs as an owner. If you are interested in starting a small business, or planning to upgrade everything you own, Easy Loans has you covered on loans up to $15,000.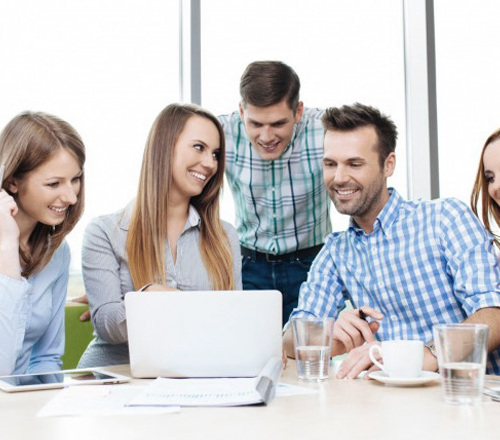 LOOK OVER THE BENEFITS OF WORKING WITH OUR COMPANY:
No hidden fees.
An amortization plan that lasts up to 25 years.
Daily or monthly payment plans.
Loans up to $15,000.
Freedom to spend money on any business endeavor.
CHOOSE THE SMALL BUSINESS LOAN THAT IS PERFECT FOR ANY PROJECT, SUCH AS:
Buying inventory.
Investing in new equipment.
Working with business consultants.
Upgrading with new technologies.
Buying new property.
Easy Loans accepts all credit scores no matter how high or low. There are plenty of bad credit loans for small business owners. For a loan that ranges from $1,000 to $15,000, secure your loan with a fully-paid car, trailer, truck, home or any equipment.
YOU ARE A STEP CLOSER AWAY FROM GETTING APPROVED FOR A LOAN THAT COMES WITH THE IDEAL TERMS AND AMOUNTS.