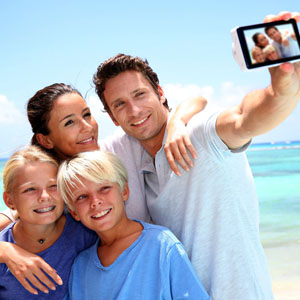 Easy Loans provides a vacation loan that serves Canadians with all kinds of credit. Whether you have bad credit or no credit history at all, you should afford a vacation no matter what. We provide a vacation loan that helps you afford hotels, food, rental cars and more. Easy Loans allows you to lounge in luxury with vacation loans up to $15,000.
How Easy is it to Use Easy Loans:
Use your paid-out asset to get an easy loan 
We provide low monthly payments
We accept all credit scores
Our lending process is fast and efficient
We approve 98% of our received applications
We provide loans for people with bad credit. 
Have the papers ready on your car, truck, trailer, mobile home, or farm equipment if you need a fast loan between $1,000 and $15,000. We carry out a fast and simple application process with instant approvals and satisfaction guarantees.
Go on Your Dream Vacation Whenever You Want!