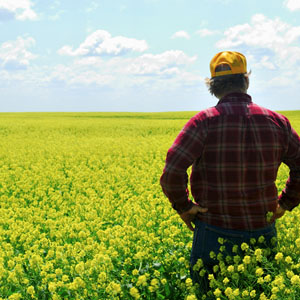 Buying land is a worthwhile investment that people can pass down from one generation to the next. If you admire the outdoors, you should look at a wide range of property options. Easy Loans has the resources to help you reach your buying goals.
Apply online as long as you have collateral to secure your loan. You do not need perfect credit because we have bad credit loans available. Receive up to a $15,000 land loan and buy any desired property. With our services, receive the funds right away, usually in one day or less.
Easy Loans has the ideal record when it comes to giving out easy and fast loans to thousands of Canadians. At Easy Loans, your asset is your credit. Take advantage of our 98% approval rate. We accept any car, RV, trailer, truck, mobile home, or farm equipment as long as it is paid out and in good condition.
You are a few clicks away from getting an instantly approved property loan.