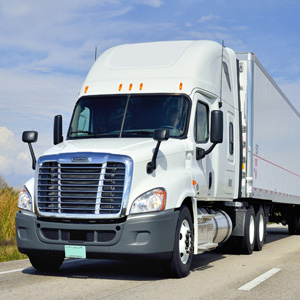 Not just truck drivers need trailers. Regular people need to carry around all kinds of vehicles from bikes to cars. Like cars, trailers are made in different sizes and designs. Some trailers are used to store items or run temporary offices. The costs and specifications vary widely with each seller.
Easy Loans knows all about the importance of good equipment financing. We approve most of the applications we receive and deposit loans quickly. 
There is no reason to ask for help from a bank or financial institution again. Easy Loans does not care about your credit score because we give out bad credit loans based on the value of your asset. Furthermore, we do not require you to fill out countless documents and wait months for a response.
Secure your trailer loan with a car, truck, boat, RV, mobile home, or farm equipment, and get a loan in the range of $1,000 and $15,000.
Easy Loans is a superior company when it comes to providing trailer loans in Ontario in Canada. Our applicants are encouraged to submit an online application, get an instant online approval, and receive the loan within a few hours.