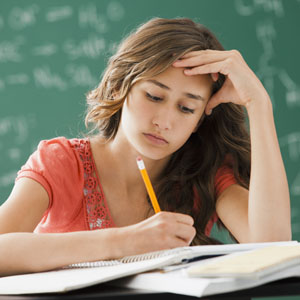 Many people worry about not being able to pay for college. As a result, there are countless programs that help students pay for education. Easy Loans has a program that provides student loan options for everyone.
Even people with the worst credit can look into our education-related bad credit loans. Regardless of your academic background or credit score, you have to pay for tuition, books and other school fees. The best way is to speak to an experienced Easy Loans provider.
Get instant cash when you apply online for an Easy Loans student loan. Secure your loan with a collateral such as your car, truck, RV, trailer, mobile home, or farm equipment. Choose a loan that varies from $1,000 to $15,000.
Send in an application for a fast and easy solution to your money problems. Days before school starts, be prepared with an instant loan approval and deposit.
You are a click away from getting approved for a student loan that shapes your future career. Choose the loan terms and amount that suits your educational goals.