Homeowners are always worried about repairs and other expenses like medical bills or school tuition. With a home equity loan, pay for anything using your equity as collateral. You authorize Easy Loans to borrow using your own mortgage, so you do not worry about having good credit. At Easy Loans, we use the current value of your house to determine the line of credit.This option is good for anyone who has to drag around bad credit.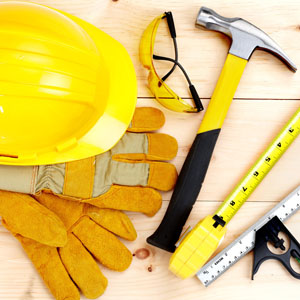 Below are some simple requirements, to get an easy home equity loan approval:
Home ownership
A mortgage that is less than 60% of your home value
Steady Income
Why should you invest in Easy Loans?
We accept all credit scores
Our lending process is fast and efficient
We offer low monthly payments
We approve 98% of all applications
Our customer satisfaction rate is 97%
You will enjoy our low interest rates
We use your collateral and not your credit
As long as you have high-quality collateral, you can get an instant approval at the comfort of your own home!Use your car, truck, trailer, mobile home, or farm equipment to get a loan that can extend up to $25,000.